---
Various brand identity, art direction, illustration, and video projects.
Designed at Selman, Wolff Olins, and Google Creative Lab.
---


Google Window Decals
Illustration and decals designed and produced for Google's headquarters in NYC. These were created while the 8th avenue entrance was being rennovated, and concepted to blend in with the construction around it.
Designed at Selman.
Creative Director: Johnny Selman
Designer: Albert Chang
---
Machine Learning and Human Bias

Design, illustration and art direction for a short video explaining the machine learning process and how human biases can affect it.

Designed at Selman.
Creative Director: Johnny Selman
Animator: JR Schmidt
Designer: Albert Chang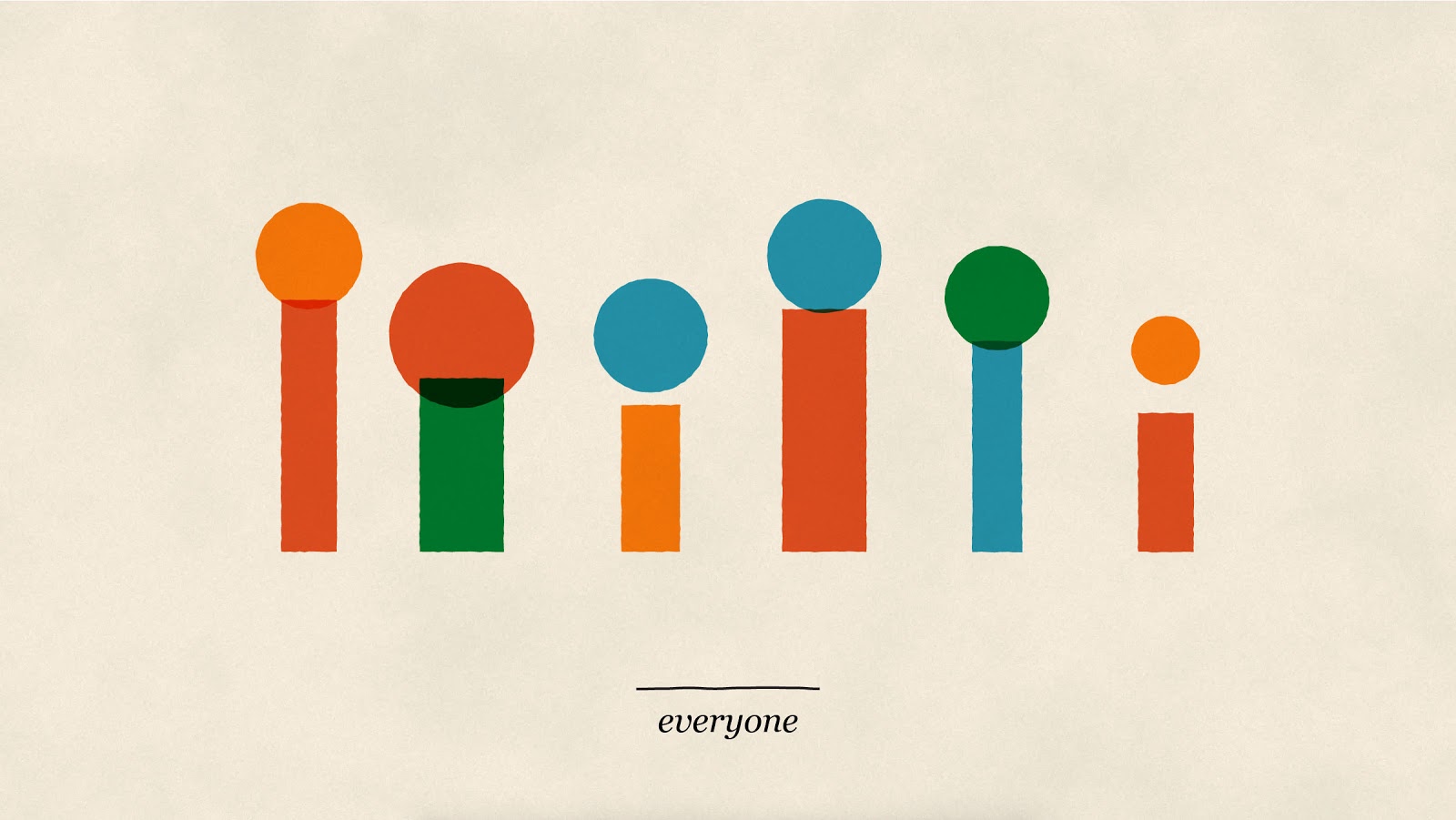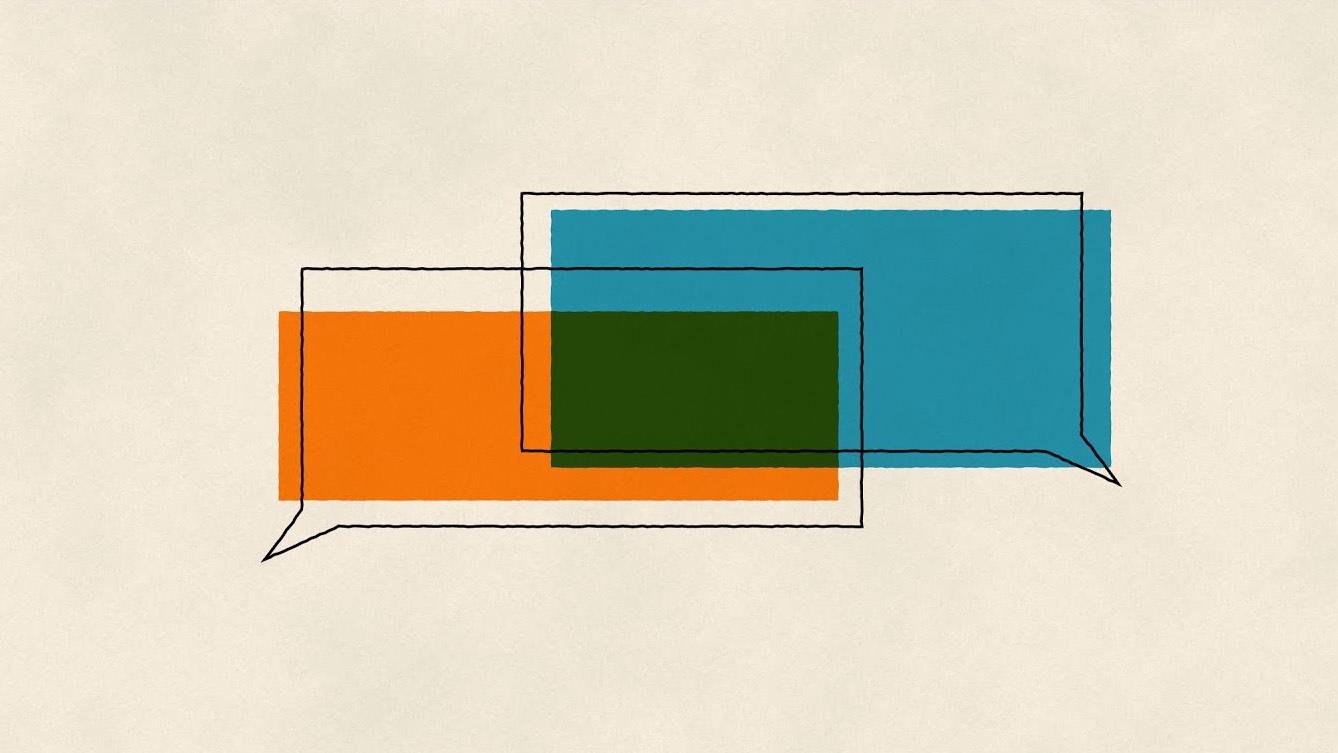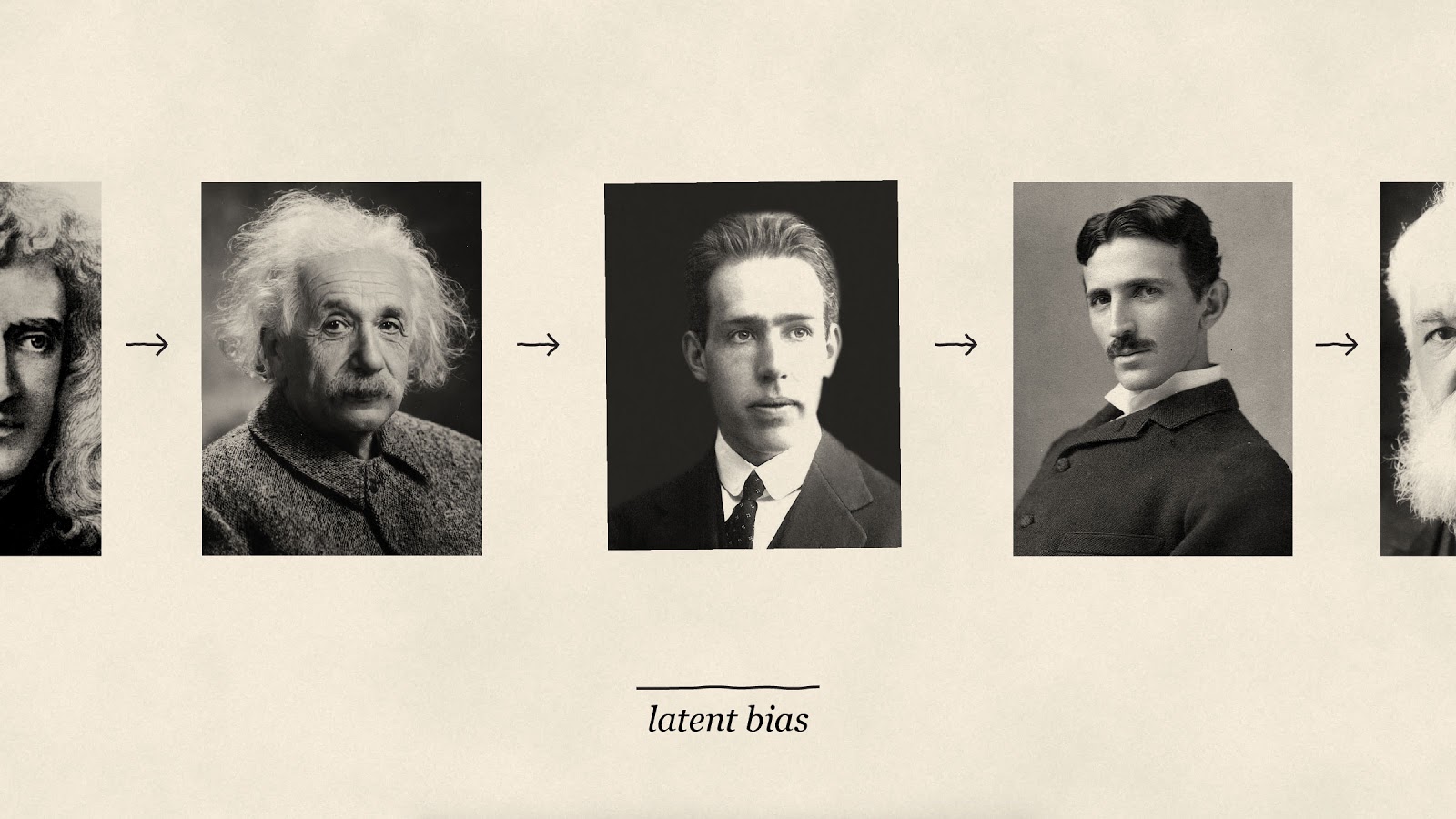 ---
Google Fit

Logo design for a health-tracking platform developed by Google for the Android operating system.

Designed at Wolff Olins.
Creative Directors: Cynthia Pratomo, Ada Mayer
Designers: Vivian Yang, Albert Chang
---
Chill Vibes

Brand identity for the Google Creative Lab NYC's wellness club.

Designed at Google Creative Lab.
Team Lead: Ryan Burke
Animator: Kellan Davidson
Designer: Albert Chang